Support Services
Support Services advertising is for professional service looking to market your services to LDPs and/or to clients of LDPs.
LDPs and their clients may find a variety of professionals, including, but not limited to licensed process servers, accountants, CPAs, lawyers, psychologist copy and printing services, Parent Information class providers, credit counseling providers, insurance agents, realtors, and more.
Other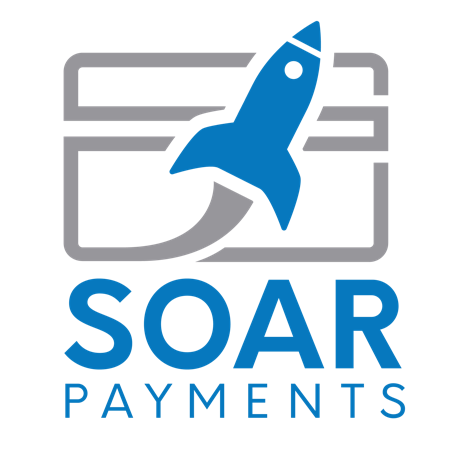 Soar Payments
507 N. Sam Houston Pkwy E. 550
Houston, TX 77060
Soar Payments specializes in providing credit card processing solutions for independent paralegals and the document preparation industry.
For Legal Document Preparers
For the public